Come to the Water.
Isaiah 41:17
When the poor and needy seek water, and there is none, and their tongue is parched with thirst, I the Lord will answer them; I the God of Israel will not forsake them. I will open rivers on the bare heights, and fountains in the midst of the valleys. I will make the wilderness a pool of water, and the dry land springs of water.
The Lord answers the cries of His people through each of his children. He has gifted us with each other. It is through our gifts and through HIs Love that we connect, we exalt. I was blessed to be at the birth of Baby Emmett, blessed to watch his mother bring him into the world with the grace of a gazelle, blessed to see the love between sisters and the calm supportive hand of a father. A father who has heeded the Lord's call to mission to the needy, to the poor. A family that lives to hear the voice of God. Emmet was born amidst laughter and joyful tears, he was born amidst a great love, a love of God that was spoken to him even as he took his first breath.
"For God so loved the world, that he gave his only Son, that whoever believes in Him should not perish but have eternal life." John 3:16
ETA: I wrote this blog post on Friday night and in church today realized it was the Feast of Baptism of Our Lord and the reading was from Isaiah! Lord, Bless this family as they venture forth into the world to speak and show your Word.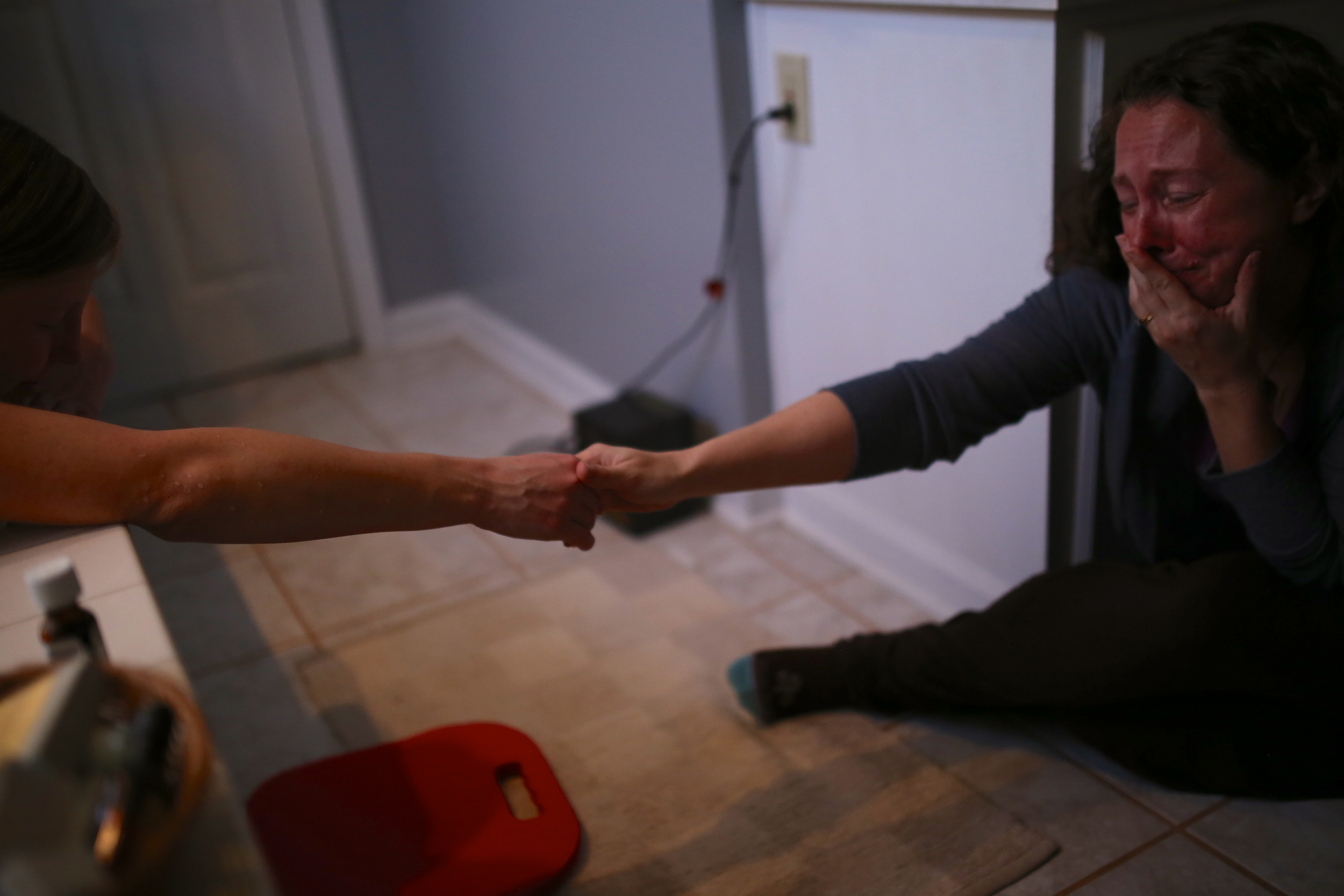 Greenville Spartanburg South Carolina Birth Photographer